Montreal Canadiens name and logo are trademarks of the NHL Team.
© NHL 2021. All Rights Reserved. Used with Permission.
---
Hello Canadiens Fans!
Welcome to our new website. Thank you for all your support during our COVID-19 break. We are very excited to get back on the ice and show you some great hockey. Explore our website and see all the great initiatives we and The Alumni Foundation have coming up.
---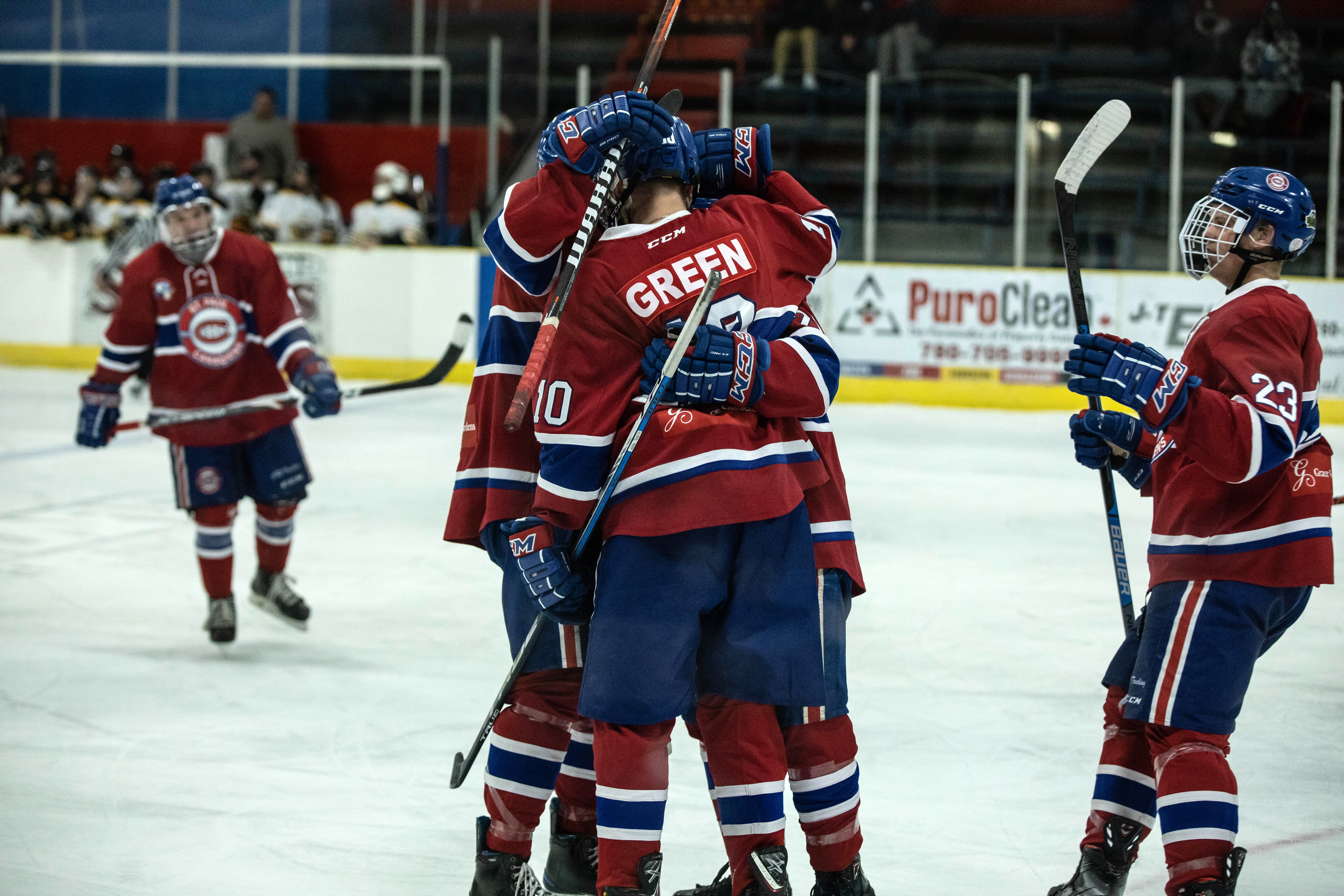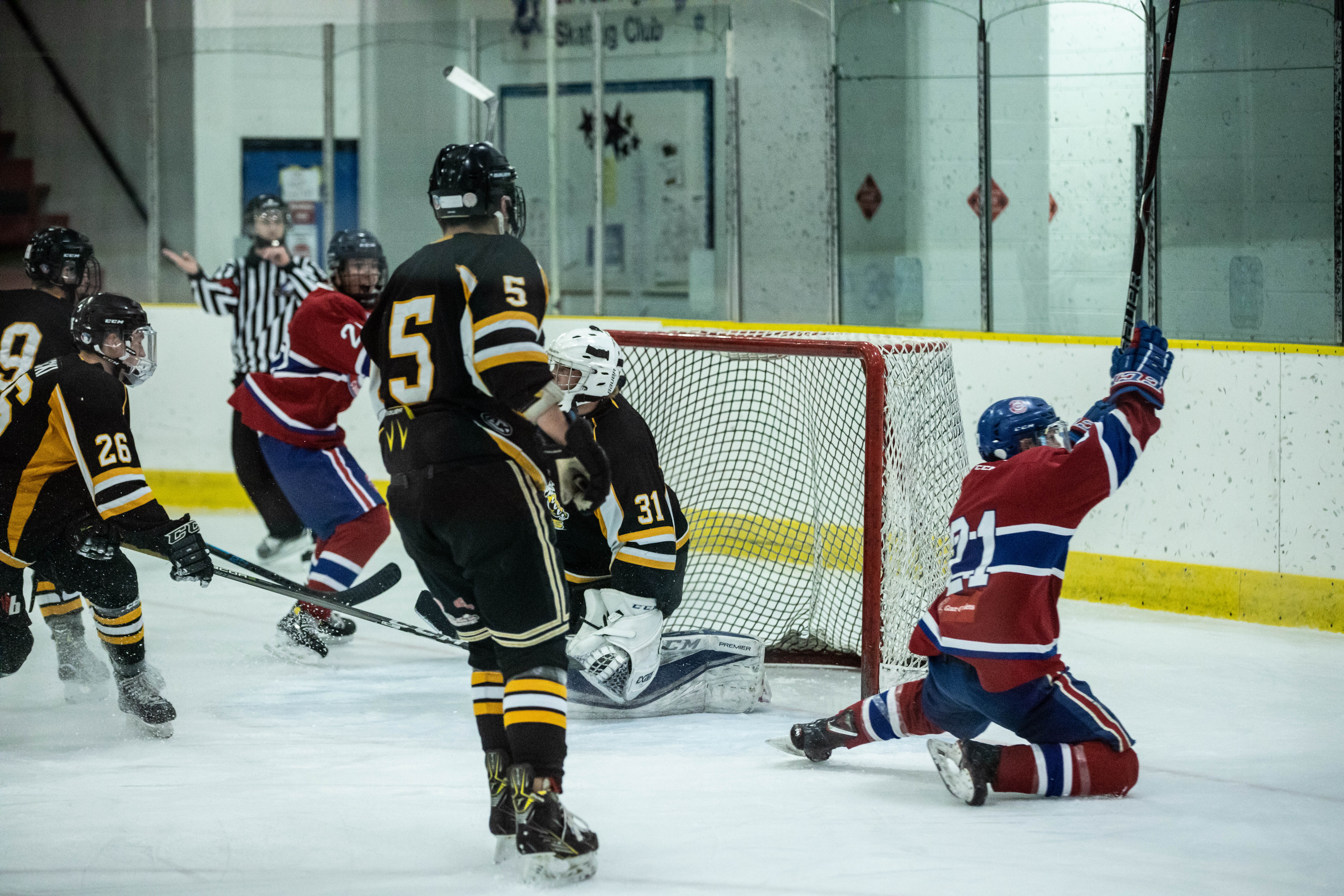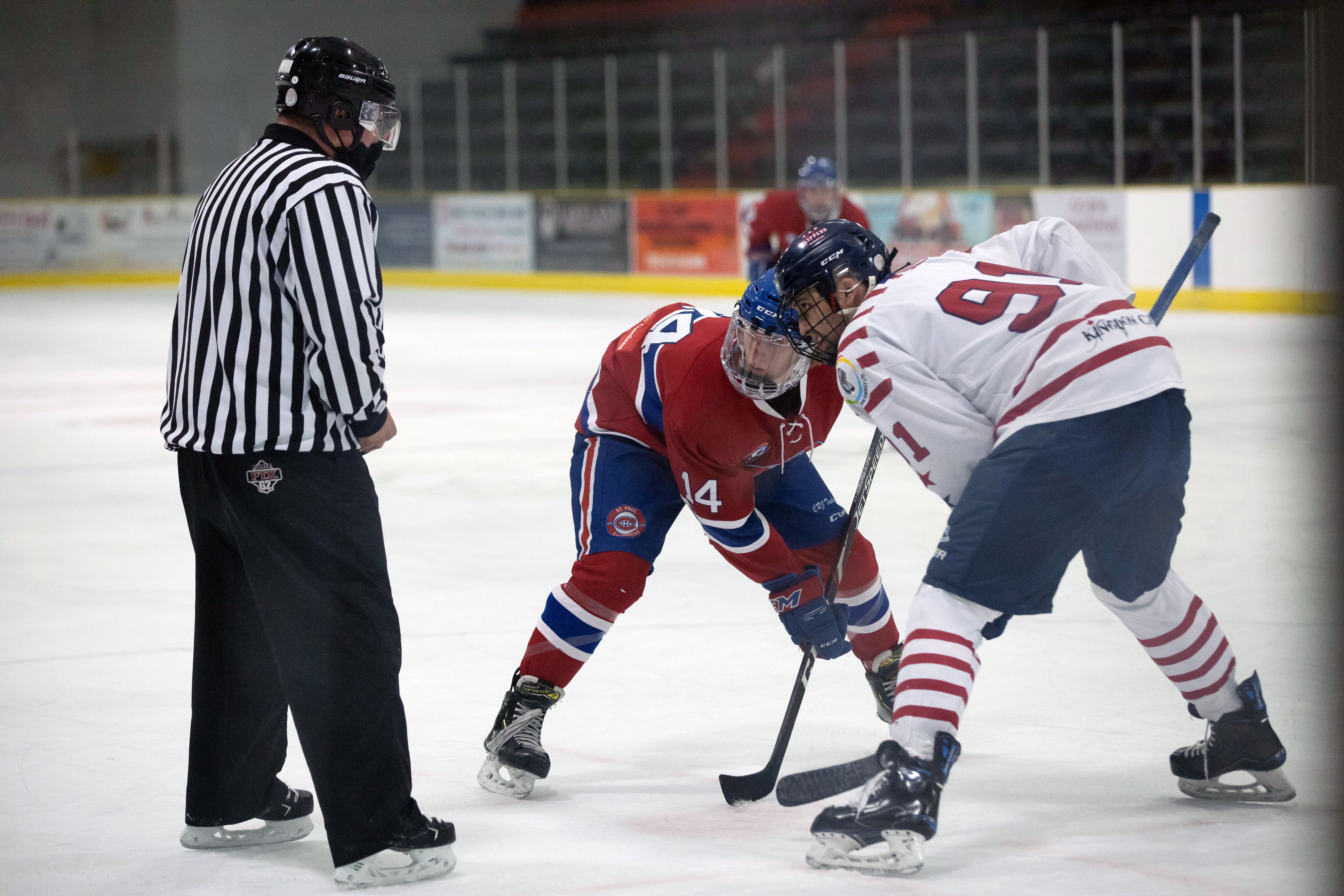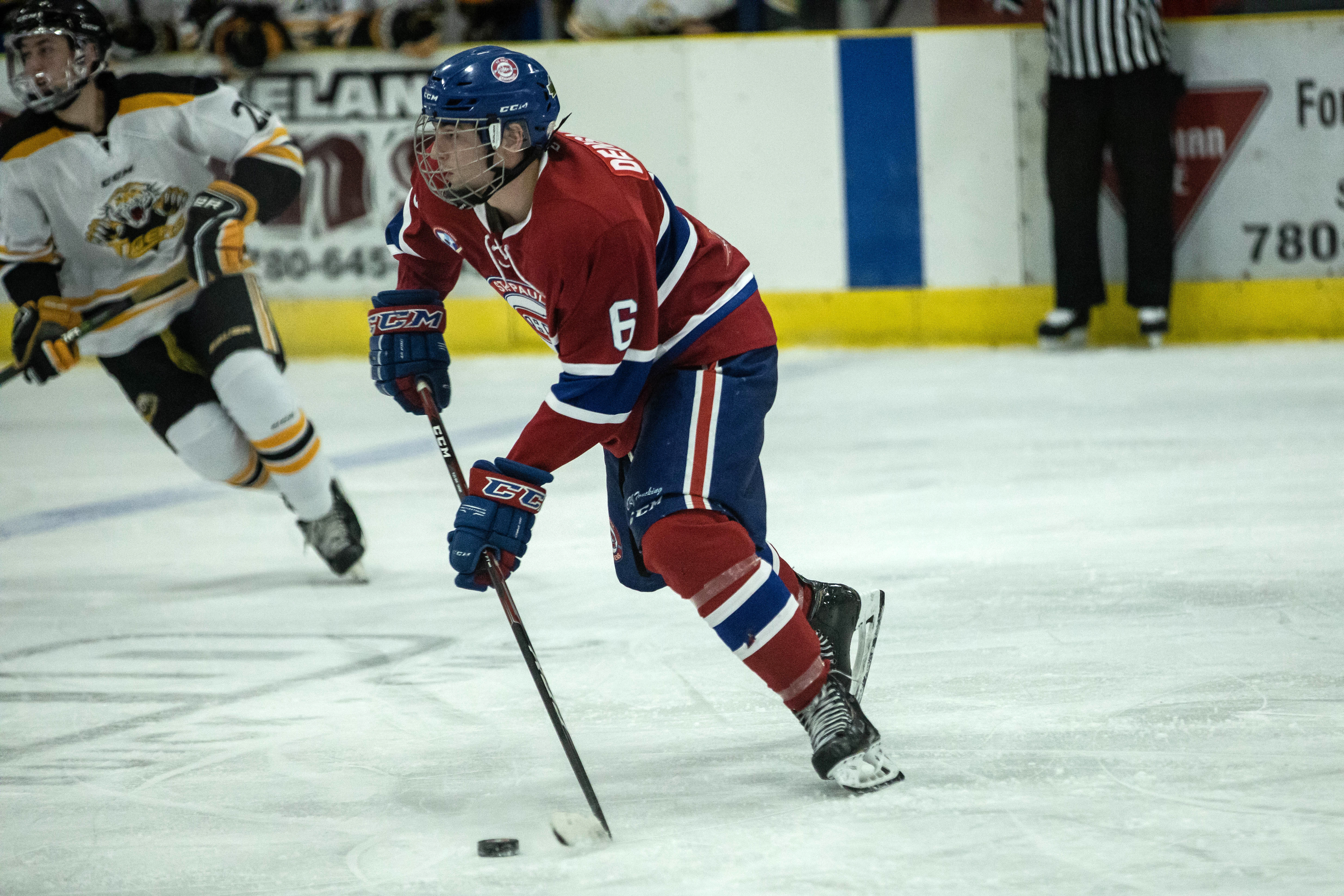 ---
Photos Supplied by Precious Pictures Photography